Real Estate and Construction Insurance Legal Services
Ensuring Fair Outcomes in Insurance Legal Matters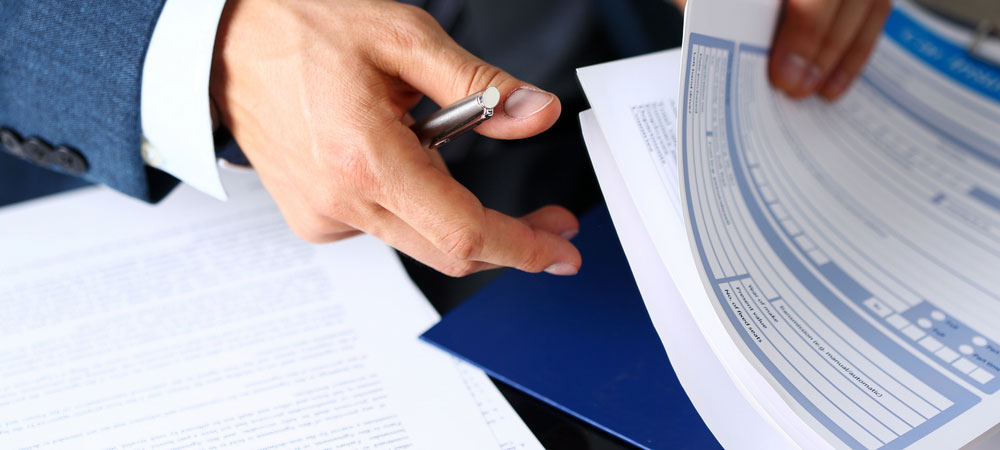 Legal challenges related to insurance in southern California can be incredibly complex, but it's good to know you can count on the attorneys at Sanders Coyner Cade, PC for help. We specialize in simplifying the legal process for clients facing claims processing concerns, coverage questions regarding liability, exclusion and omissions coverage as well as policy sufficiency issues.
Our law firm is staffed by experienced attorneys who not only have backgrounds in insurance, real estate, and business litigation law but who have also worked directly within these industries. This gives our team unique insight into how to go about achieving the most advantageous legal outcomes for our clients in the south of California.
Common Insurance-Related Legal Issues You May Encounter
Errors and Omission Coverage

Liability Exposure Analysis
Claims Review and Duty to Defend
Sanders Coyner Cade, PC is a California law firm comprised of legal experts who understand the detailed nature of California's insurance, business, and transaction laws. Our attorneys can help you with everything from reviewing policies to claims collection assistance.
If litigation is required, our firm can represent your interests to be sure that policy agreements are upheld in court. We also provide one-on-one legal consulting to help you gain peace of mind in knowing that your insurance policy is sufficient for your personal and professional needs.
Benefits of Our Insurance Law Services
When you partner with Sanders Coyner Cade, PC, your case receives individualized attention from experienced attorneys who understand how to navigate the complexities involved in insurance matters. Our team provides confidential legal services that take into account the unique factors involved in your case. Whether you are facing a contract dispute regarding coverage or you need a claim matter settled, we can help with tailored legal solutions.
Contact Our Firm to Schedule Your Consultation
If you're facing a complex insurance matter that requires legal help from an expert, schedule your consultation with Sanders Coyner Cade, PC today. Call us or fill out the form to speak with one of our staff.